Build With Confidence
HBA membership means builders you can trust.
Become a Member
Become a part of something beautiful! Join today and see all that membership can do for your business.
Who We Are
Learn about what the HBA does and how it started
Welcome to the HBA of Mid-Michigan
The Home Builders Association of Mid-Michigan was chartered by the National Association of Home Builders in 1945. We are currently known as the Builders and Remodelers' Association of Mid Michigan and remain strong in the belief of preserving homeownership and supporting our members & patrons to the highest degree along with the professional quality they build or remodel in each home.
December 2023 Toolbox Newsletter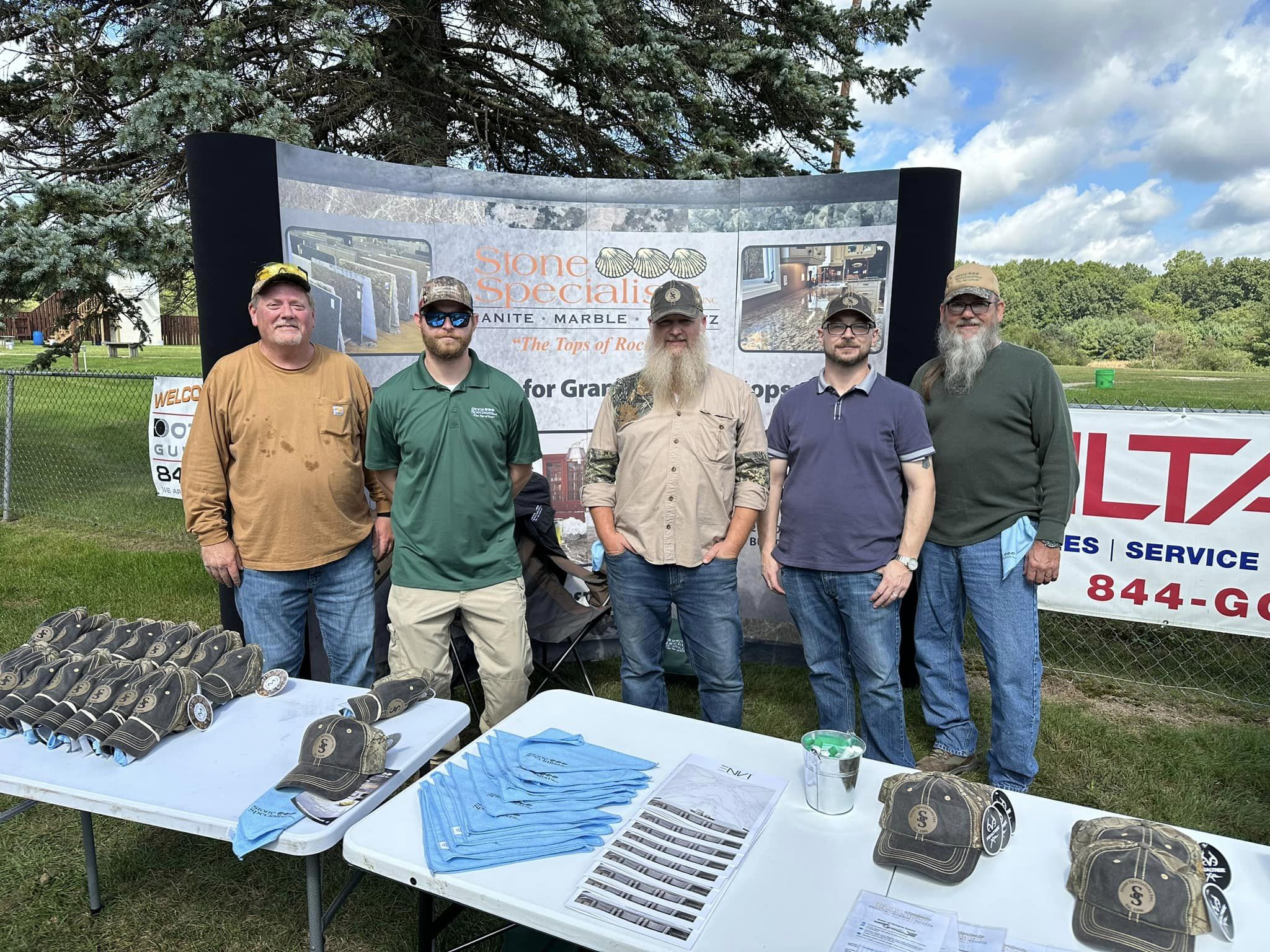 Sponsorship Opportunities
Click the link to find out more about sponsoring an HBA of Mid-Michigan event. This is a great opportunity to introduce your business to the community.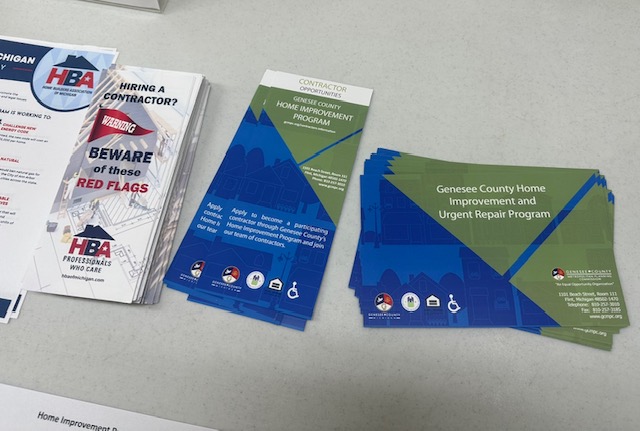 HBA of Mid-Michigan Footprint
We are your first point of contact at your local HBA of Mid-Michigan Association. Call 810.715.2100
Partnered with the HBA of Michigan and the National Association of Home Builders we work to elect leaders who support housing, fight legal battles on your behalf, and ensure the future of the industry is strong.
Join our email list to find out about upcoming contractor opportunities and partnerships with local housing programs.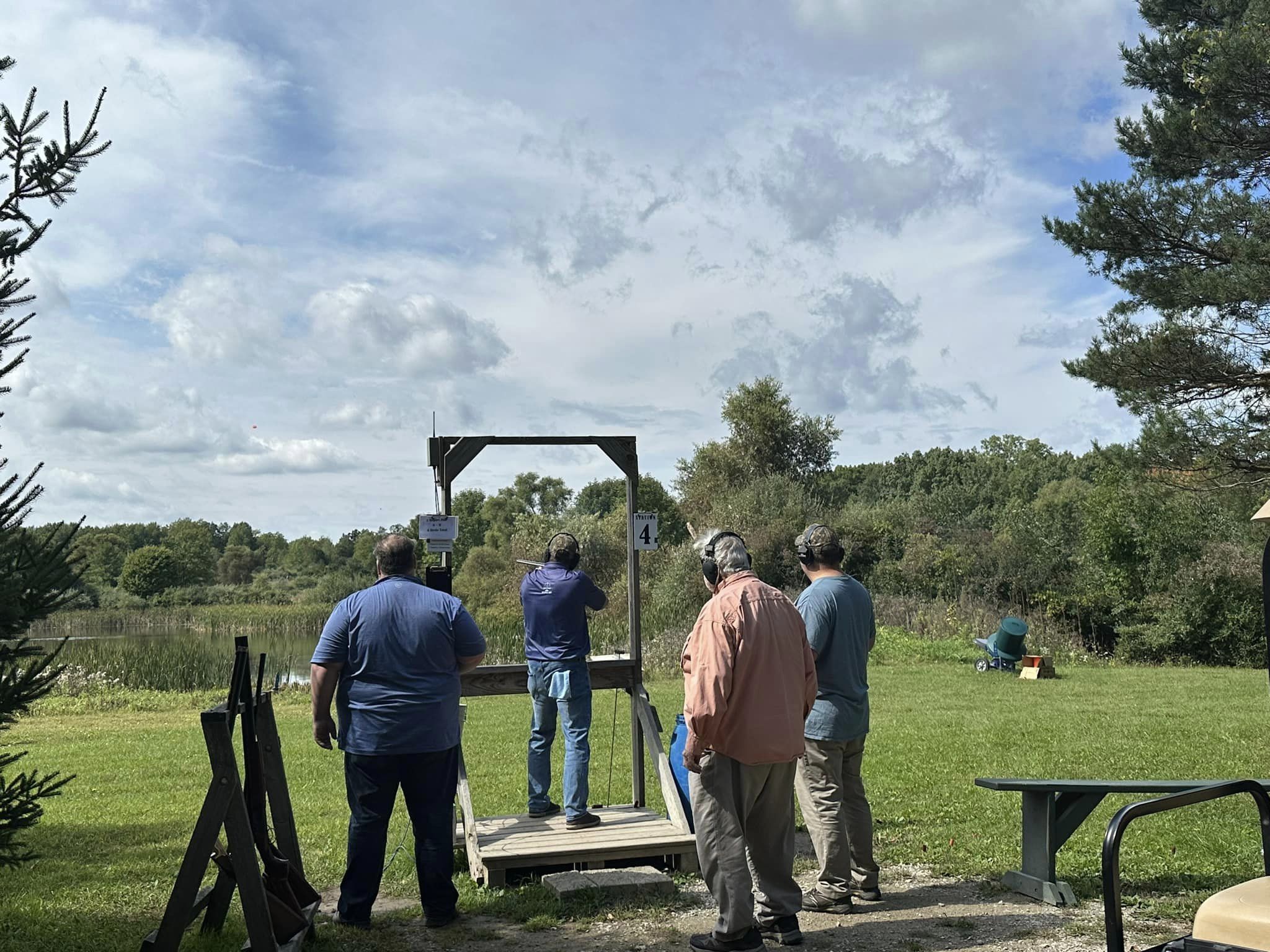 Events
Visit our events tab to see what events we have coming up in 2024. Whether it be at our Annual Clay Shoot or Wild Game Dinner you wont want to miss out!
Community Events and Opportunities
Thank you Stone Specialists!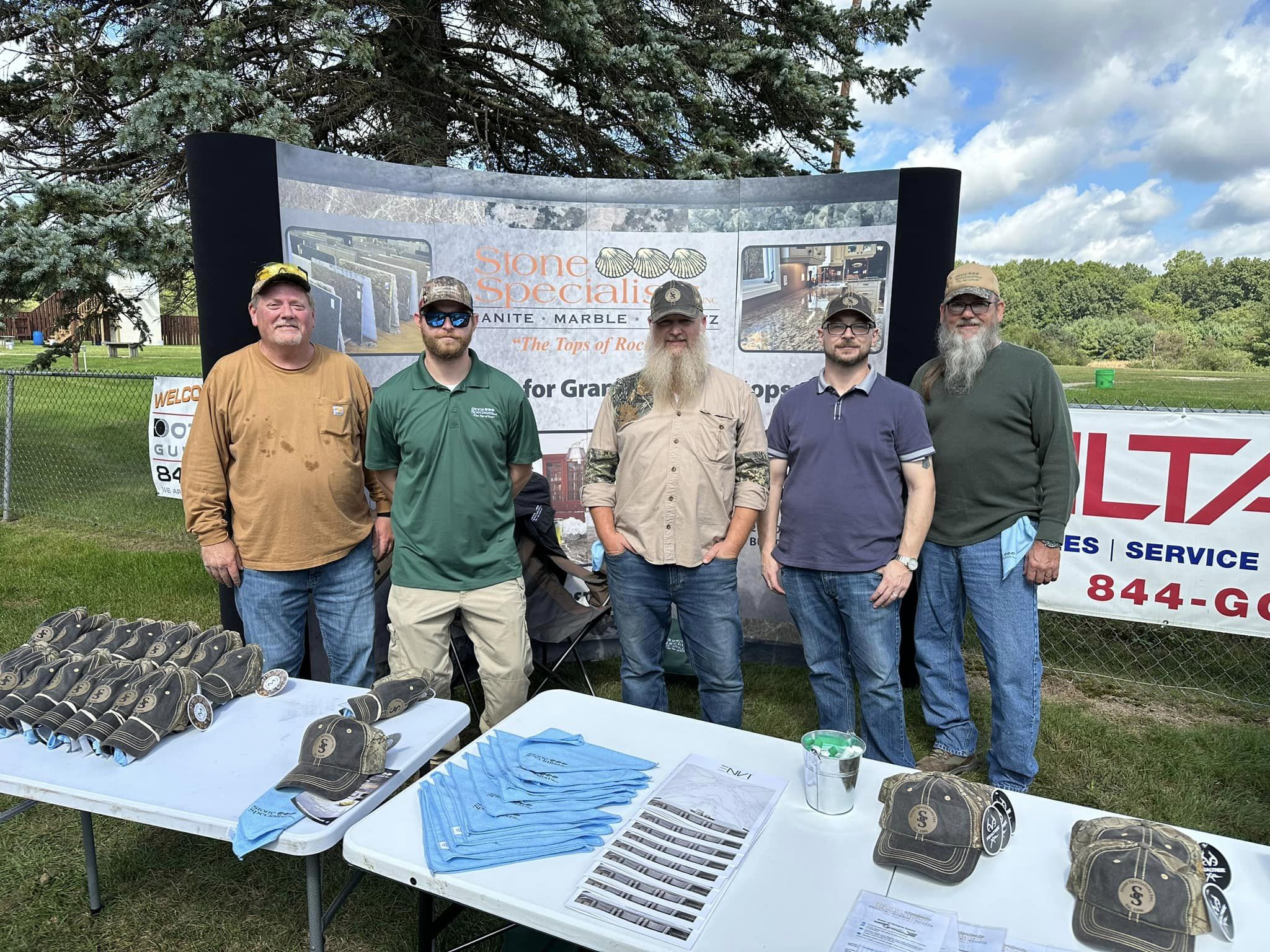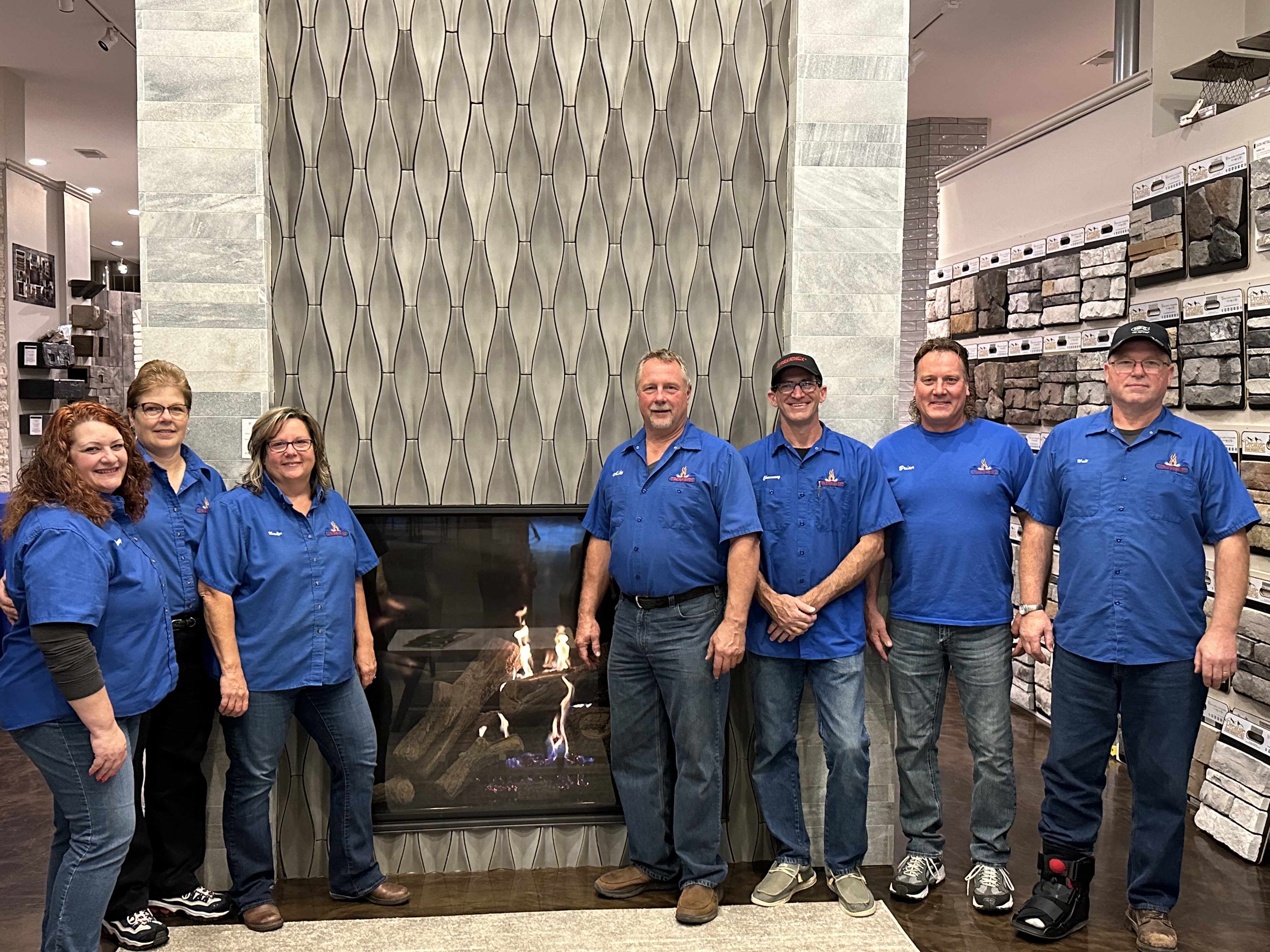 Thank you Creekside Hearth Patio & BBQ!
Member Spotlight, thank your for your sponsorship.
Join us on December 6th for our Annual Meeting & Holiday Party! Meetings are open to industry professionals, admission is 1 unwrapped present donated to Toys for Tots. RSVP to executiveofficerbramm@gmail.com, bring your plus one or a friend! I look forward to seeing you there!

I, Jamie Richmond, joined the Carter Kitchen and Bath team approximately 8 months ago as manager, what a new adventure this has been for me. Many of you are aware, we recently purchased Starline, that being said we have added even more talent to our Carter family. Our goal from the beginning has been to enhance an already very successful business, to say we are excited for our future with our new team is an understatement. We have been busy settling in and getting to know one another. I will say the talent and patience they have shown during this time has been endearing to me from our office staff, support team and designers. In my market I have six very talented, detailed oriented, compassionate designers. If you haven't had the pleasure to work with them, you're missing out. Currently we are in the process of remodeling and installing new displays, we are open during this phase and would love for you to stop by and see us. We look forward to showing off our progress when we host the HBA Christmas Party and will be announcing a Grand Opening date soon.
Our Mission
Our primary mission is to promote and preserve the housing industry's political and economic interests while providing opportunities for the enhancement of professional awareness.